Raven's Cry Theatre Movies and Events!
We provide all of the very best 1st Run Movies & Entertainment right here in our beautiful and comfortable theatre.
NOW SHOWING!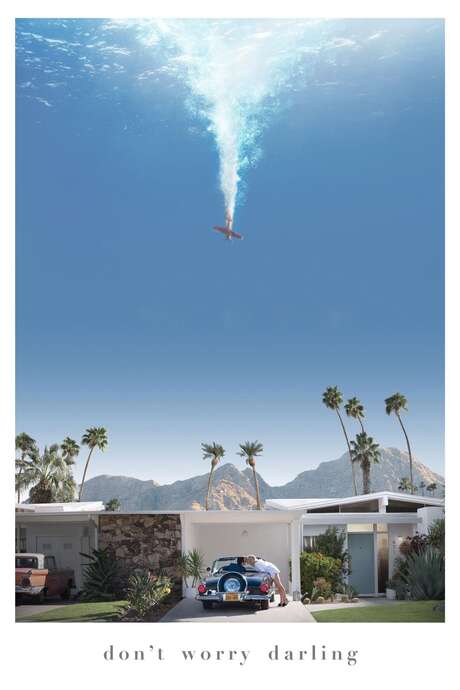 DON'T WORRY DARLING
From: September 30th, 2022
Thru: October 6th, 2022
Evening Showtime: 7 PM
Matinee Showtime: NO MATINEE
Alice and Jack are lucky to be living in the idealized community of Victory, the experimental company town housing the men who work for the top-secret Victory Project and their families. The 1950's societal optimism espoused by their CEO, Frank–equal parts corporate visionary and motivational life coach–anchors every aspect of daily life in the tight-knit desert utopia. While the husbands spend every day inside the Victory Project Headquarters, working on the "development of progressive materials," their wives–including Frank's elegant partner, Shelley–get to spend their time enjoying the beauty, luxury and debauchery of their community. Life is perfect, with every resident's needs met by the company. All they ask in return is discretion and unquestioning commitment to the Victory cause. But when cracks in her idyllic life begin to appear, exposing flashes of something much more sinister lurking beneath the attractive façade, Alice can't help questioning exactly what they're doing in Victory, and why. Just how much is Alice willing to lose to expose what's really going on in this paradise?
Run Time: 2 hours; 3 minutes
COMING NEXT!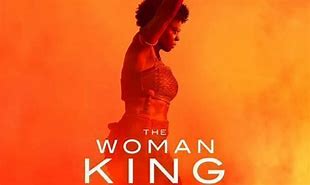 THE WOMAN KING
From: October 7th, 2022
Thru: October 13th, 2022
Evening Showtime: 7 PM
Matinee Showtime: 2PM
Matinee Days: Sunday, October 9th, 2022
The Woman King is the remarkable story of the Agojie, the all-female unit of warriors who protected the African Kingdom of Dahomey in the 1800s with skills and a fierceness unlike anything the world has ever seen. Inspired by true events, The Woman King follows the emotionally epic journey of General Nanisca (Oscar®-winner Viola Davis) as she trains the next generation of recruits and readies them for battle against an enemy determined to destroy their way of life. Some things are worth fighting for….
PG-13
Run time: 2 hours 15 minutes
PREVIOUSLY SHOWN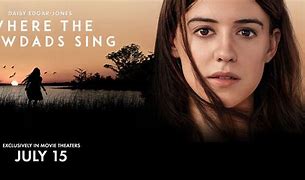 Where The Crawdads Sing
From: September 23rd, 2022
Thru: September 29th, 2022
Evening Showtime: 7 PM
From the best-selling novel comes a captivating mystery. Where the Crawdads Sing tells the story of Kya, an abandoned girl who raised herself to adulthood in the dangerous marshlands of North Carolina. For years, rumors of the "Marsh Girl" haunted Barkley Cove, isolating the sharp and resilient Kya from her community. Drawn to two young men from town, Kya opens herself to a new and startling world; but when one of them is found dead, she is immediately cast by the community as the main suspect. As the case unfolds, the verdict as to what actually happened becomes increasingly unclear, threatening to reveal the many secrets that lay within the marsh. This movie is rated PG and has a runtime of 2 hours and 5 minutes.
ELVIS 2022
From: September 18th, 2022
Thru: September 22nd, 2022
Evening Showtime: 7 PM
The film explores the life and music of Elvis Presley, seen through the prism of his complicated relationship with his enigmatic manager, Colonel Tom Parker. The story delves into the complex dynamic between Presley and Parker spanning over 20 years, from Presley's rise to fame to his unprecedented stardom, against the backdrop of the evolving cultural landscape and loss of innocence in America. Central to that journey is one of the most significant and influential people in Elvis's life, Priscilla Presley. This movie is rated PG and has a runtime of 2 hours and 39 mins.
PREVIOUSLY SHOWN
The Black Phone
From: September 16th, 2022
Thru: September 17th, 2022
Evening Showtime: 7:00 PM
The Black Phone is a 2021 American coming-of-age supernatural horror film directed by Scott Derrickson and written by Derrickson and C. Robert Cargill, who both produced with Jason Blum. It is an adaptation of the 2004 short story of the same name by Joe Hill. The film stars Mason Thames, Madeleine McGraw, Jeremy Davies, James Ransone, and Ethan Hawke. In the film, an abducted teenager uses a mysterious telephone to communicate with the previous victims of his deranged captor.
Previously Shown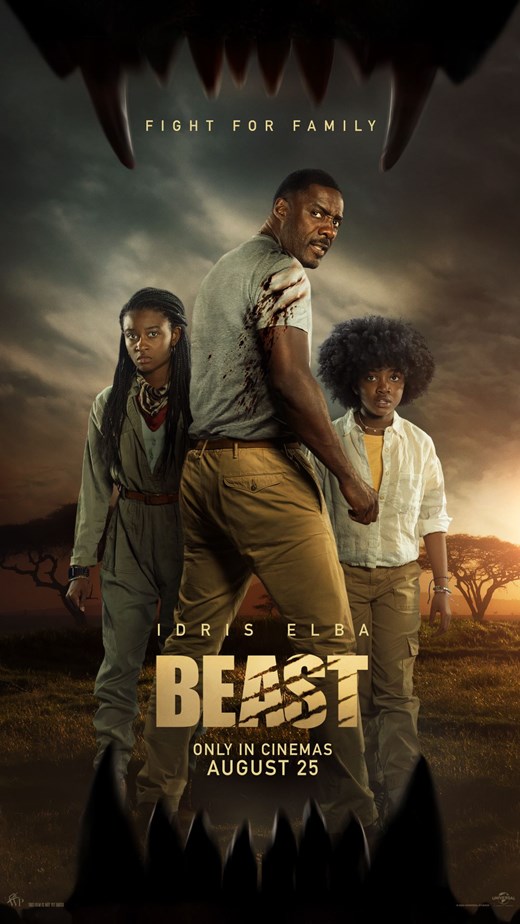 BEAST
From: September 9th, 2022
Thru: September 15th, 2022
Evening Showtime: 7 PM
Recently widowed, Dr. Nate Samuels (Idris Elba) and his two teenage daughters, Meredith (Iyana Halley) and Norah (Leah Sava Jeffries), travel to a game reserve in South Africa. The reserve holds a special meaning to the family as it is the place where Nate first met his wife.
The family is joined by an old family friend, Martin Battles (Sharlto Copley), who is currently running the reserve and also happens to be a wildlife biologist. The family trip begins to take a turn when a bloodthirsty lion notices them. Now the group must fight for survival as they become increasingly aware of the beast's capabilities.
Previously Shown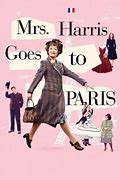 MRS. HARRIS GOES TO PARIS
From: September 5th, 2022
Thru: September 8th, 2022
Evening Showtime: 7 PM
Matinee Showtime: NO MATINEE
Set in the late 1950s, Gallico's novel features the exploits of an unassuming London cleaning lady who, while cleaning the house of a client, discovers and covets a designer dress by Dior. After unexpectedly coming into money, Mrs. Harris decides to travel to Paris on a whim and buy a Dior dress.
Previously Shown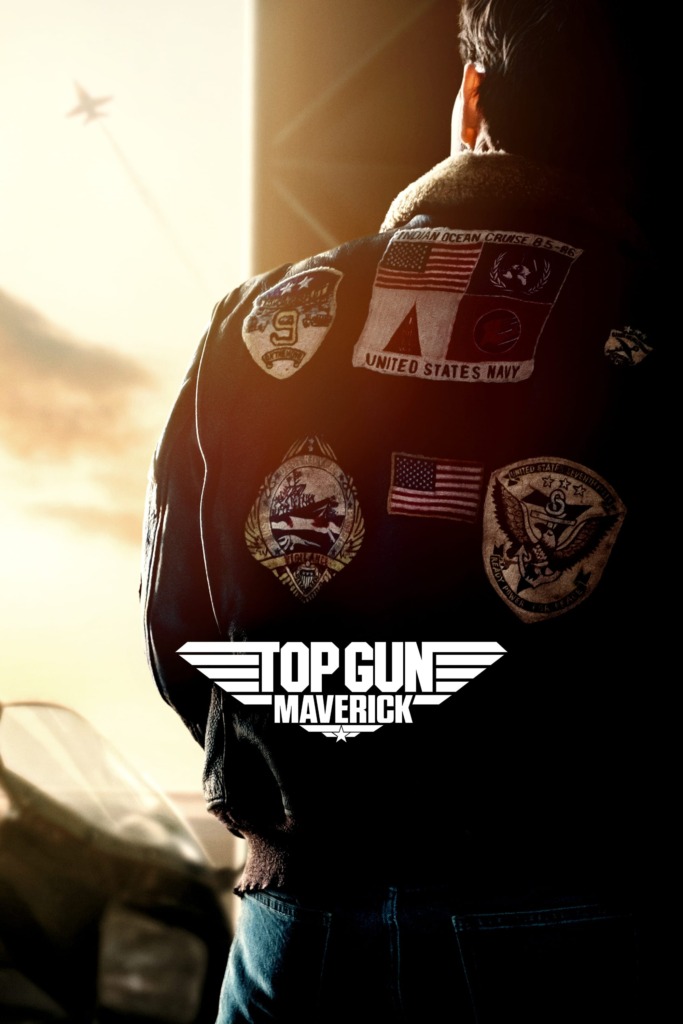 TOP GUN: MAVERICK
From: September 2nd, 2022
Thru: September 4th, 2022
Evening Showtime: 7 PM
Matinee Showtime: NO MATINEE
Set 30 years after its predecessor, it follows Maverick's return to the United States Navy Strike Fighter Tactics Instructor program, where they must confront their past as he trains a group of younger pilots, among them the son of Maverick's deceased best friend.
Rated PG13
Run Time:  2 hours, 10 minutes
Previously Shown
NOPE
From: August 26th, 2022
Thru: September 1st, 2022
Evening Showtime: 7 PM
Matinee Showtime: NO MATINEE
Two siblings who run a California horse ranch discover something wonderful and sinister in the skies above, and the owner of an adjacent theme park tries to profit from the mysterious, otherworldly phenomenon.
Rated 14A
Runtime: 131 Minutes
Previously Shown
DC League of Super-Pets 2022 ‧ Adventure/Sci-fi ‧ 1h 45m
From: August 19th, 2022
Thru: August 25th, 2022
Evening Showtime: 7 PM
Matinee Showtime: NO MATINEE
Krypto the Super-Dog and Superman are inseparable best friends, sharing the same superpowers and fighting crime side by side in Metropolis. However, when the Man of Steel and the rest of the Justice League are kidnapped, Krypto must convince a ragtag group of animals to master their own newfound powers for a rescue mission.
Adventure/Sci-fi
1 hour 45 minutes
Previously Shown
Bullet Train
From: August 5th, 2022
Thru: August 11th, 2022
Evening Showtime: 7 PM
In Bullet Train, Brad Pitt stars as Ladybug, an unlucky assassin determined to do his job peacefully after one too many gigs gone off the rails. Fate, however, may have other plans, as Ladybug's latest mission puts him on a collision course with lethal adversaries from around the globe — all with connected, yet conflicting, objectives — on the world's fastest train. From the director of Deadpool 2, David Leitch, the end of the line is only the beginning in a wild, non-stop thrill ride through modern-day Japan. This movie is rated 14A and has a runtime of 2 hours and 6 mins.
Check out all of the fun at Raven's Cry Theatre!
We also support our local business community by providing the very best in Community Advertising.
Home – Events – Advertising – Rent the Theatre – Find Us!
Come see what's happening!
Raven's Cry Theatre
5559 Sunshine Coast Hwy
Sechelt, Sunshine Coast BC