PREVIOUSLY SHOWN!!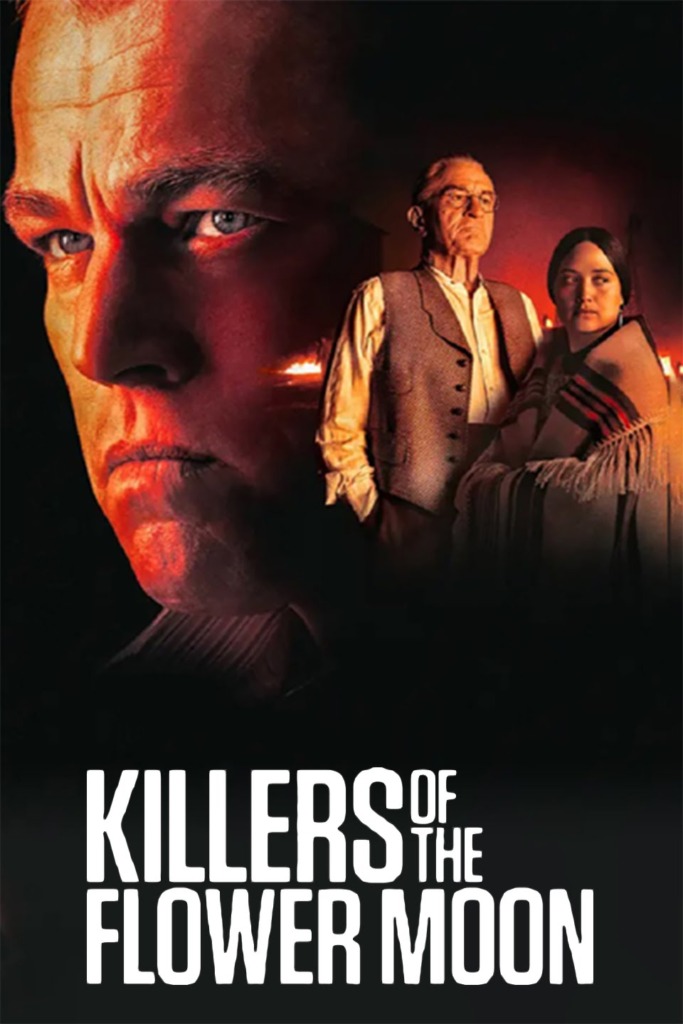 Killers of The Flower Moon
From: November 3rd, 2023
Thru: November 9th, 2023
Evening Showtime: 6pm
Matinee Showtime: 1pm
Matinee Days: Sunday and Wednesday
In the 1920s, members of the Osage Native American tribe of Osage County, Oklahoma, are murdered after oil is found on their land, and the FBI decides to investigate.
*Please note earlier show times for this movie – nightly at 6pm with matinees at 1pm on Wednesday and Sunday
Rated R Run time 3h 26mins.