PREVIOUSLY SHOWN!!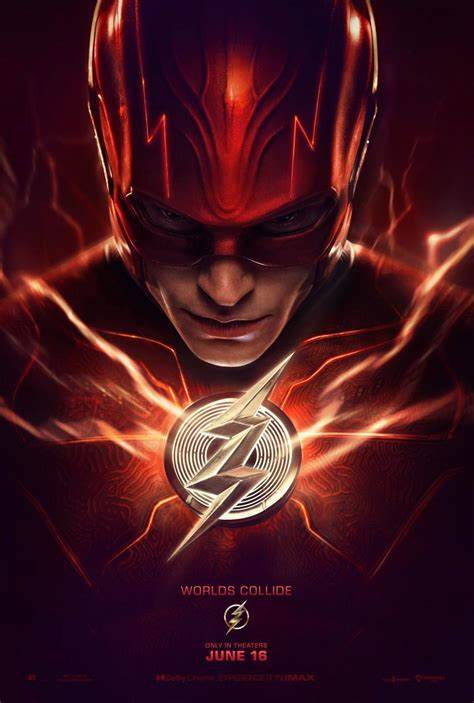 The Flash
From: June 23rd, 2023
Thru: June 27th, 2023
Evening Showtime: 7PM
Matinee Showtime: 2pm
Matinee Days: SUNDAY
Worlds collide in "The Flash" when Barry uses his superpowers to travel back in time in order to change the events of the past. But when his attempt to save his family inadvertently alters the future, Barry becomes trapped in a reality in which General Zod has returned, threatening annihilation, and there are no Super Heroes to turn to. That is, unless Barry can coax a very different Batman out of retirement and rescue an imprisoned Kryptonian… albeit not the one he's looking for. Ultimately, to save the world that he is in and return to the future that he knows, Barry's only hope is to race for his life. But will making the ultimate sacrifice be enough to reset the universe? Rated PG with a runtime of 2 hours 24 minutes.